Quality & Service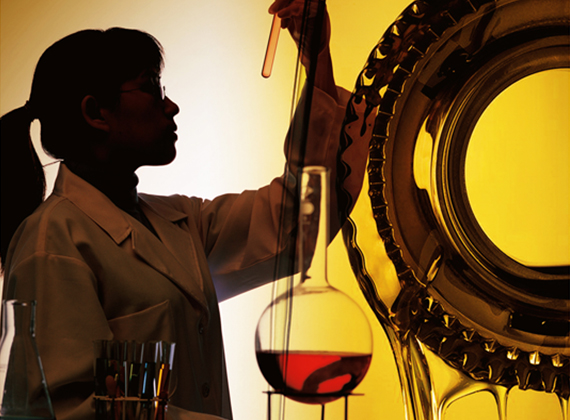 For Continuous improvement VICTORY UBRICANTS developed a department for Research and Development , Our Engineers and Chemists are always involve in achieving the higher grade according to the International Standards. They are also involve to bring the Cost Effective Material with Full Specification for the betterment of End Users.

VICTORY LUBRICANTS can be differentiated by it's Quality of Products, competitive price, Service Standard and the Commitment to the Customers, we totally believe as Professionals on clients satisfaction and that is the reason we treat each Customer with our best.
We work closely with our customers with continuous interaction in R&D, product testing, and in production processes, timelines and schedules ensuring our customers across the globe get consistently high level of quality.
We ensure that they are supplied with the right product at the right time and fully in line with their requirements for their production facilities.